70% of mobile searches lead to action within one hour
- Mobile Marketer
It doesn't matter if you are a small business or Fortune 500 looking for mobile marketing. Red Sneakers has the mobile marketing platform that businesses are raving about! Find out how our Mobile Marketing Suite can help your business make money...
He who has the most data...and uses it...wins.
Simplistic, but very true. Since 1992, we have been all about collecting data and applying it to the benefit of our clients. 
Your prospects have habits...interests.
We gather the intelligence on those prospects and deliver them to you...yes, digitally...we're geeks, right?
We know their thoughts, their interests, their habits. We know where they live, what apps they use, what browsers they use. Kinda freaky, right? 
They choose to share their data with us, so it's ethical and legal. They are choosing to 
GROW YOUR BUSINESS WITH HYPERLOCAL ADS
If you would like to learn more about HyperLocal Advertising, click here.
Content is King. Again.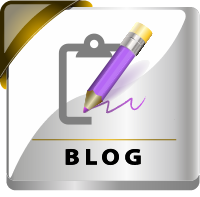 Content, content, content! KaChing, KaChing, KaChing!Content for your website should be at the heart of your marketing strategies as businesses use websites, blogs and Social Media to demonstrate their own knowledge and expertise of their industry. How many reasons do you need to blog?
Search engines keep telling us content is important. They say it over and over and over. Those businesses who listen will have successful search engine results. Those who don't? Well...
For small business owners, it comes down to time. They simply don't have the time to do it often and well. That's where our professional copywriters and bloggers come in. Read about our Web Content, Blog Writing & Social Media services and you decide. 
CUSTOM AUDIO GREETINGS
Seems simple, doesn't it? But how many businesses do you know that have an unprofessional auto attendant? Or what about on-hold music? 
Turn your on-hold into a commercial for your business. Here's how...
People Buy Local.
There's no denying that truth. People might constantly be online, they might be sharing details of their days and lives with people halfway around the world, but people are local. They live local. They eat local. They buy local. 
No matter how big or small our world becomes, local peoplewill always be the success of local businesses... even when it comes to online marketing. See how Power App Business Listings can help your local business.
LIVESITE CRM
Drive client interaction thru web, mobile, email & social
LiveSite CRM is where your business happens... where clients communicate, share documents, schedule appointments, and pay for services anytime, on any device. LiveSite CRM provides your clients a personalized, self-service experience, right from your website.
Learn more how LiveSite CRM can help you interact with your customers, give you a leg up on competition and help you make more money.
.COM is so yesterday!
Now, your domain name can be a true Marketers DREAM! Did you realize, you can have the domain of the business you are in? For example: 
Around the Clock Fitness now has...
 Rene's Catering and Restaurant now has...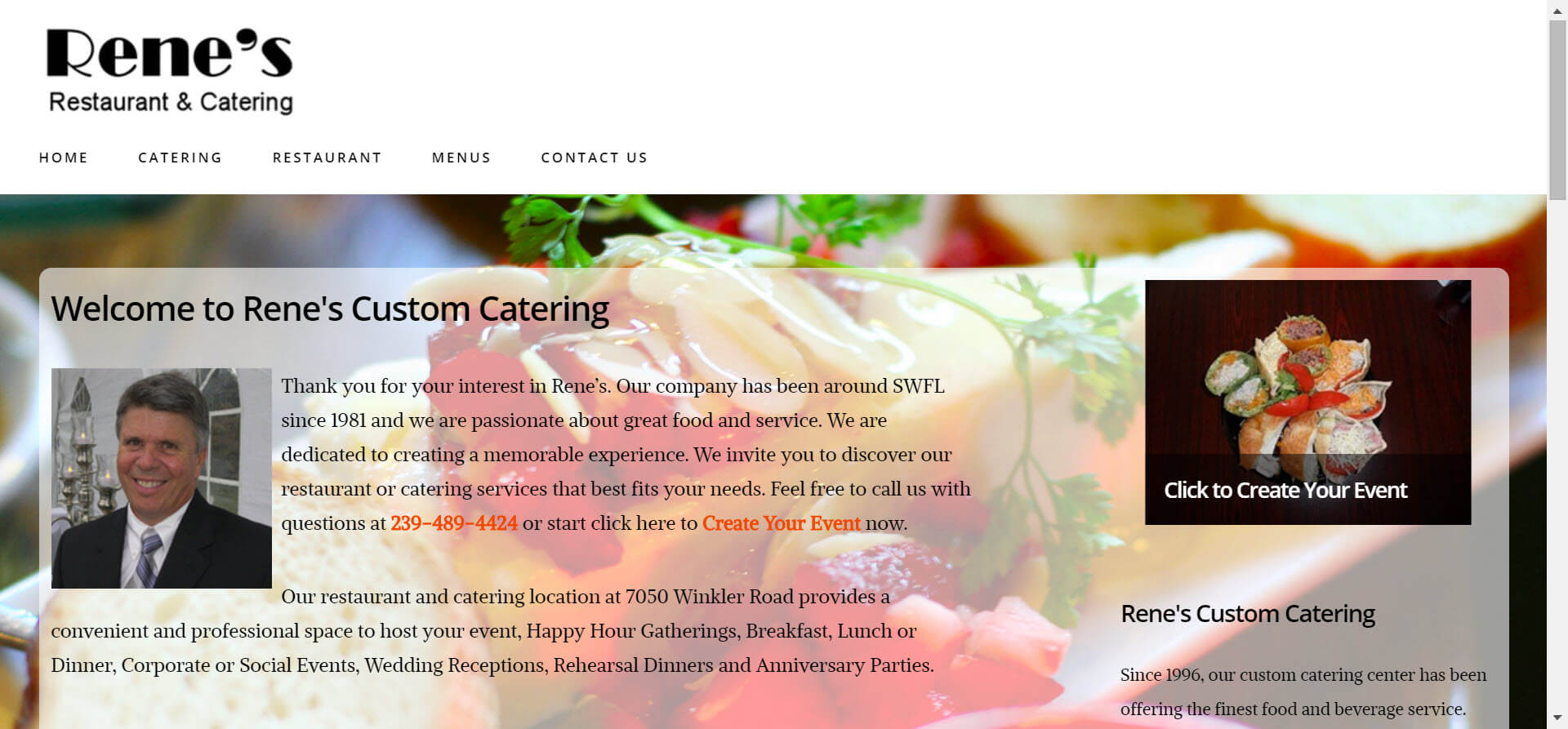 Southwest Florida Fencing Academy now has...
Marketing your website JUST got easier... Marketing your business just got easier. Now with our .Marketing domain names, you can brand your business the way it SHOULD be branded! Is your domain name working for your business?