Send and recieve faxes from anywhere!
WebFax
Many businesses rely on faxes to communicate. With Elevate's WebFaxs:
Users receive, view, manage faxes via the web or as email attachments

Users may send faxes from any Internet-connected PC

Does not require an additional phone line
Of course, if you still need a fax line, we can set that up for your machines that require them. Elevate is flexible to your needs and the way you do business.
Fax Directly From Your Document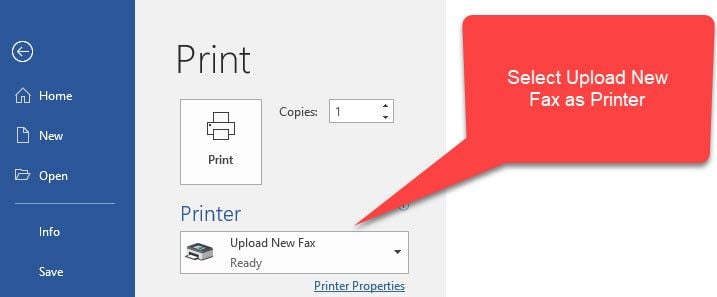 Type Fax Number and Click Send