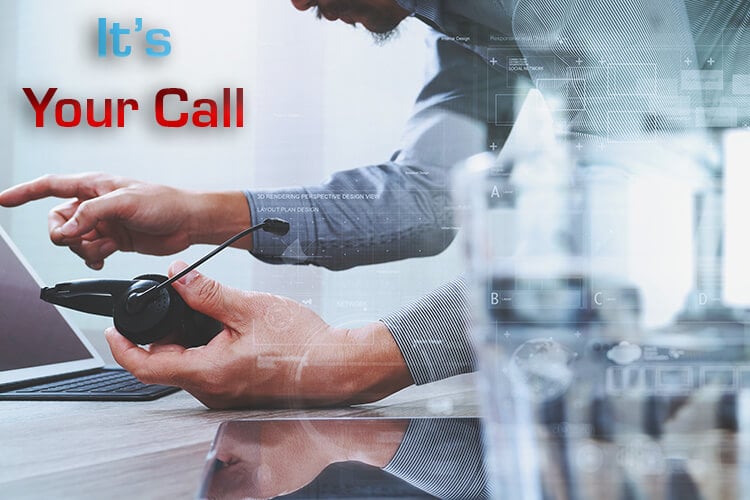 THE ELEVATE DESKTOP APP
Our desktop app brings essential collaboration tools together, making teamwork easier than ever. See who is available, chat with colleagues, place and receive calls, share screens, start video calls and share files—all from one application. Available as a downloadable app for PC or Mac®.
COMMUNICATE YOUR WAY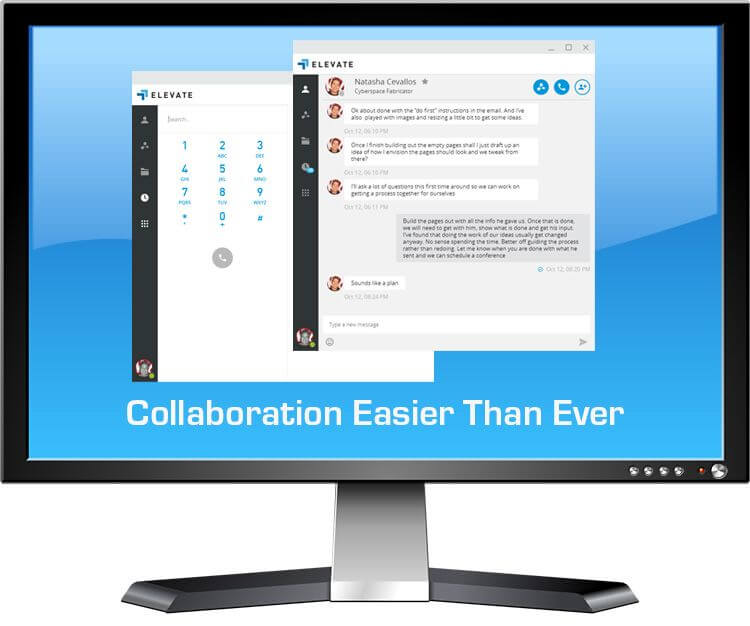 Have the flexibility to use your desktop application to place and receive calls in two ways, either as a call controller for your associated desk phone or as a softphone from your PC or Mac®. You decide, it's your call.
ONE APPLICATION FOR COLLABORATION
One place to see the availability of coworkers, place a phone call, start team chat and launch a video conference.
STAY CONNECTED ON-THE-GO
With the Unite desktop and mobile applications, you take your contacts, files and conversations with you—wherever you are.
ALL-IN-ONE
Place a call, send a chat, share a file and start a video conference - all from one application.
INFORMATIVE
See who is available, out of the office, or already on a call. 
 
EFFICIENT
Quickly find and connect with available co-workers and customers to get more done.
ENTERPRISE CALLING FEATURES
Place and receive calls through the application using your computer and associated microphone and speakers or as a controller for your desk phone
 
Place, park and transfer calls with just a click or two
 
Transfer active desk phone calls to your mobile phone—without disconnecting your call
 
On-screen indicator lets you know if your contracts phone is busy, before you call
 
See call history on the last 90 days, includes the contact name, date and time they called
TEAM CHAT AND MESSAGING
Send and receive chats in real-time with team members (individuals and groups)
 
Pin favorite contacts to the top of your list
 
Mobile chat and desktop chat messages are instantly synchronized
 
View free/busy/away statuses of all your contacts
 
Access to full contact chat history at anytime
 
Quickly get answers to questions even if you're on the phone with another